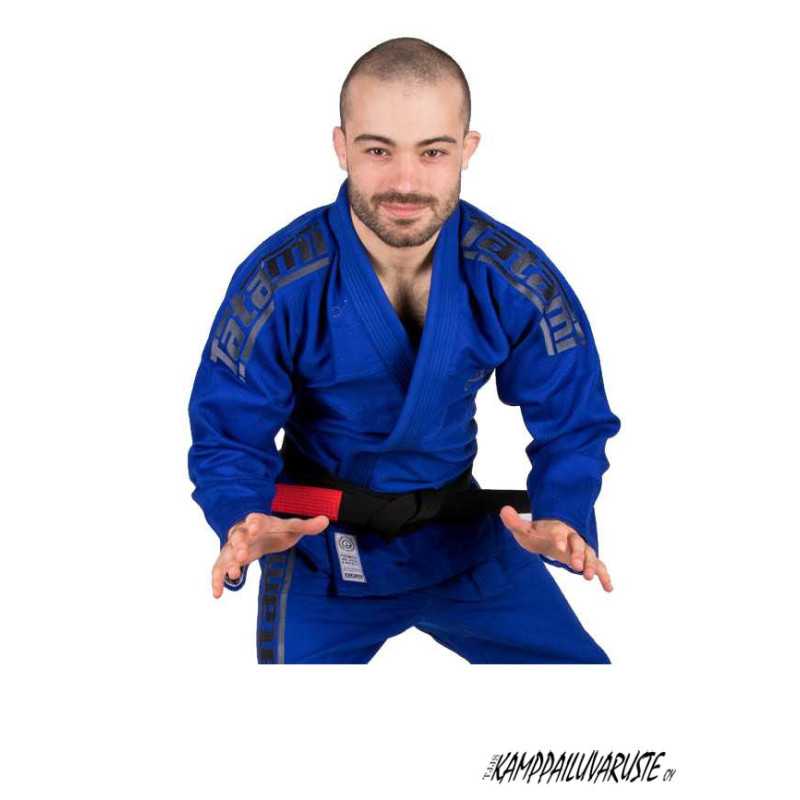 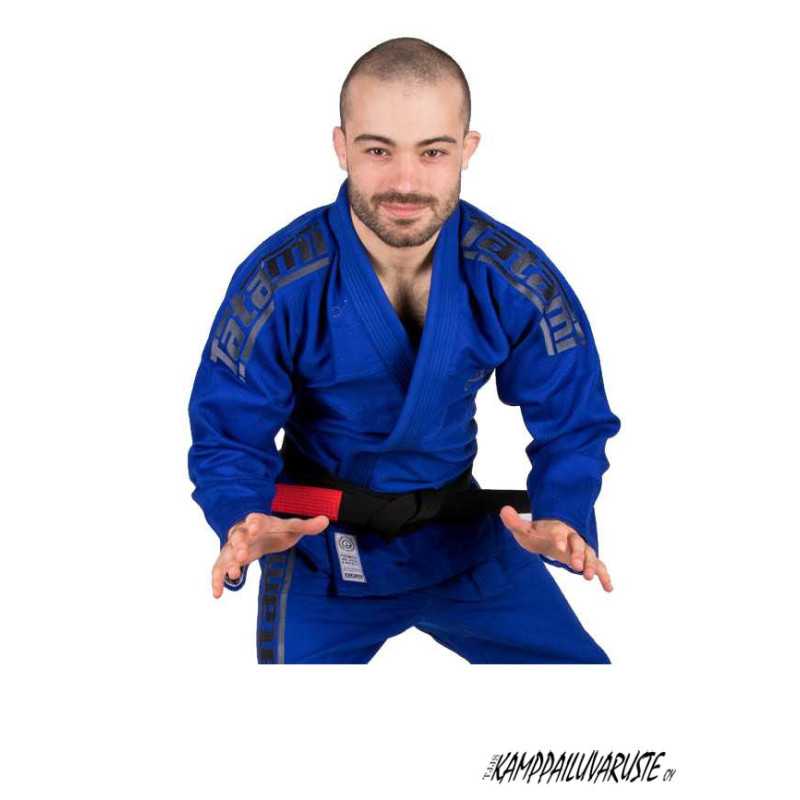 
The Tatami Estilo 5.0 is the culmination of years of development and research by the professional Gi designers at Tatami. Working with our team of high level athletes such as JT Torres we believe the Estilo 5.0 to be epitome of Jiu-Jitsu Gi design. Tatami have updated the design of the Estilo 5.0 to incorporate their new logo to create a crisp new design for their premium kimono. High quality embroideries adorn the shoulders of Gi and the outside leg area of the pants. The Estilo logo is subtly placed at the back of the neck and the bottom of the right shin area of the pants. A small embroidery is placed on the front of the jacket with the text "Estilo 5.0". A sublimated neck yoke lining adds a high quality detail to the new Estilo 5.0, with new unique woven taping to line the inside of the sleeve cuffs, ankle cuffs and the bottom of the jackets. 

The new Estilo 5.0 jacket features a new unique Y shaped jacket vent. The Y vent we feel helps to provide a better fit along the base of the jacket. 
Features include: -
550GSM Pearl Weave Jacket
12oz Canvas Pants
Embroidered Tatami Logos
Embroidered Estilo Logos
Inside Sublimated Neck Lining
Woven Tape Lining Cuffs and Base Of Jacket
New Unique Y-Jacket Vents
Available in F, S, L and XL Sizes
No customer reviews for the moment.