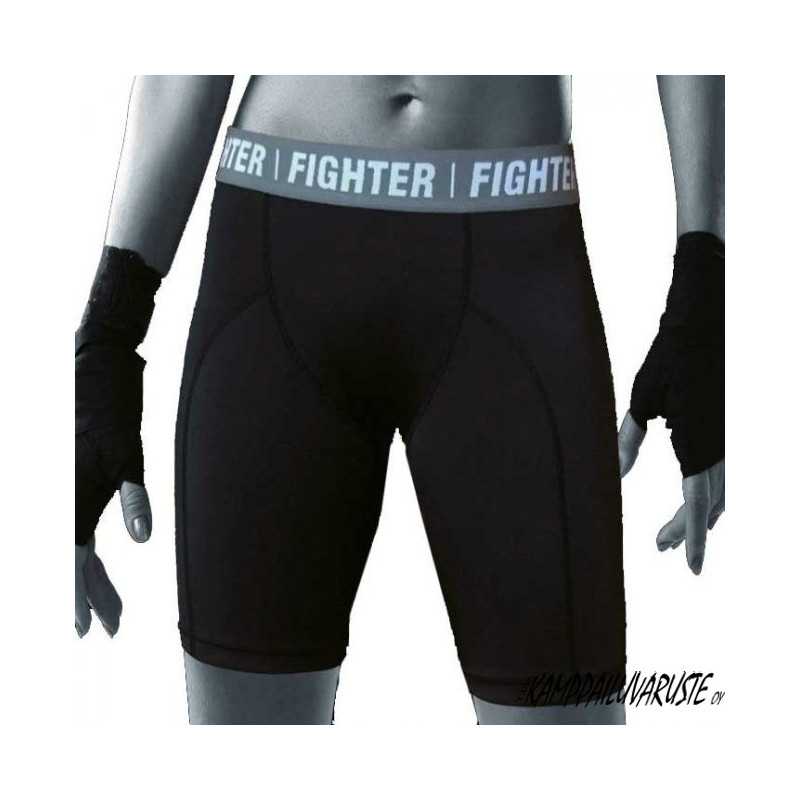 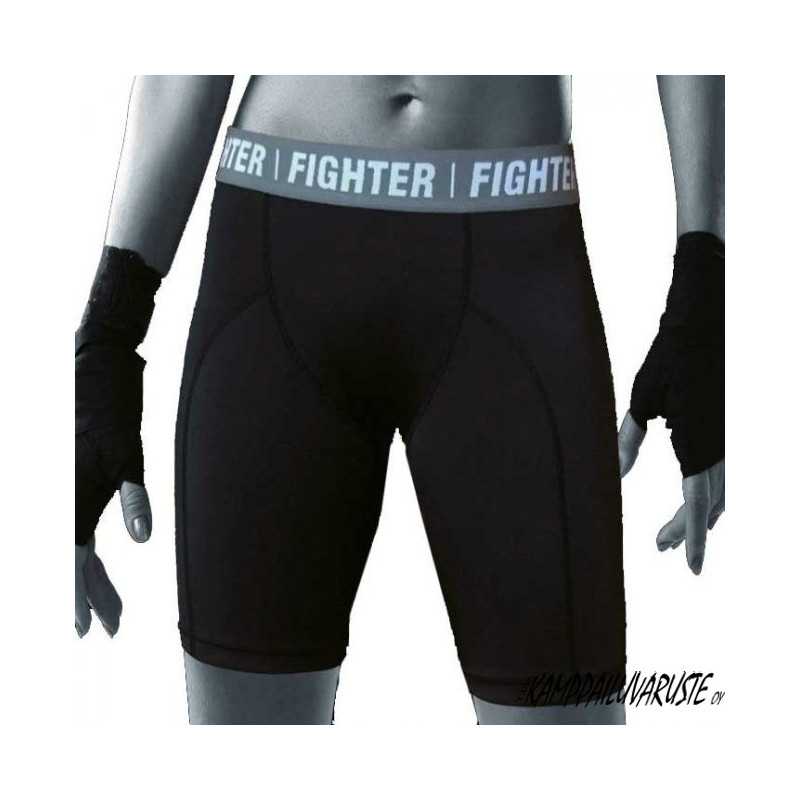 
Jockstrap for women. The protection comprises of three anatomically shaped layers – the outer layer is made out of high density foam and the middle layer is made out of impact resistant hard plastic. 
Use with Fighter Cordelia compression shorts which has a pocket intended for the purpose. 
A jockstrap in compression shorts provides a much higher level of comfort than what traditional jockstraps do. 

Before washing, simply remove the cup and wash it by hand.
80% Nylon 20% Spandex -Lycra
No customer reviews for the moment.