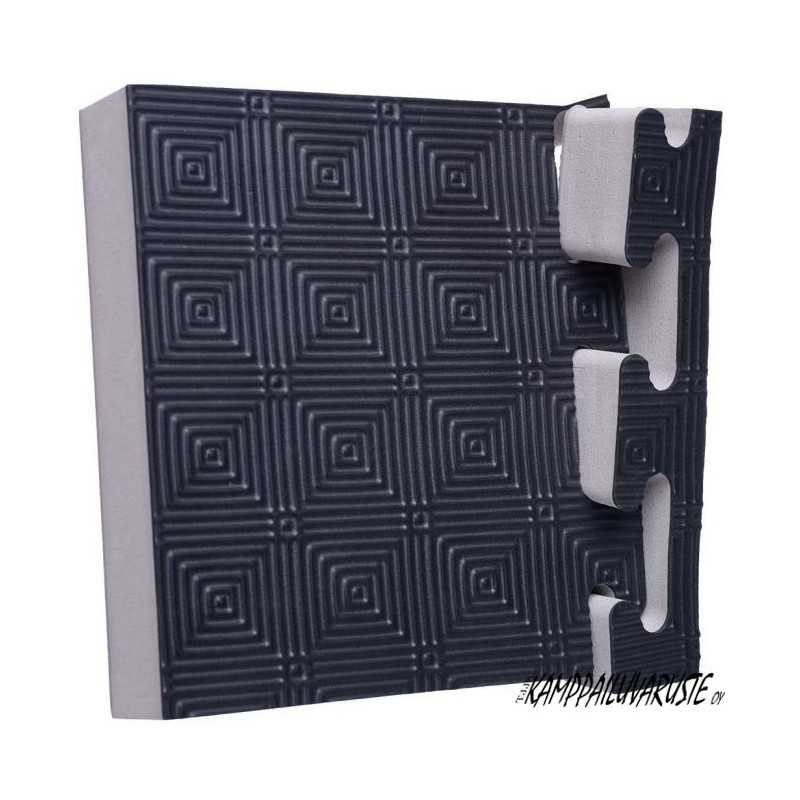 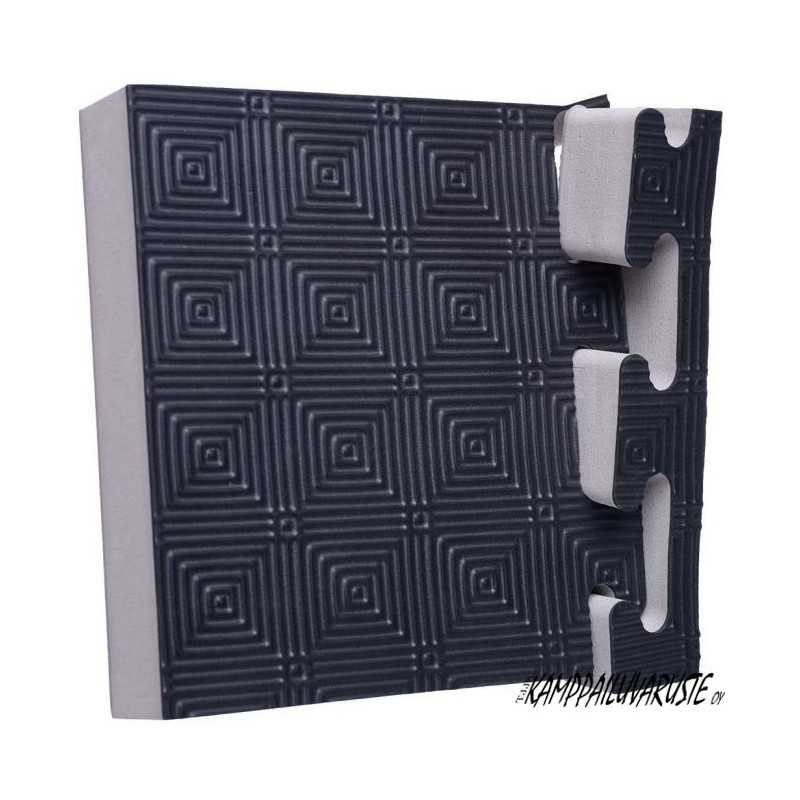 
Out-of-Stock
This product will be removed from the product range and replaced by JEN YAU puzzle tatamis.
This product requires a special delivery and free delivery is not available with this product.
Security policy

Delivery policy

Return policy
A very cheap gray/black jigsaw puzzle mat without (Approved by the European Taekwondo Union), so because of this the product can be sold cheaper, the tatami is made deliberately of a different size, that is, it is thinly and the jigsaw does not fit in with the approved tatami (Approved by the European Taekwondo Union).
Double sided: Gray / Black
Size: 1000 x 1000 x 20mm
Tatami's frames are included in the price.
Manufactured under EVA REACH Regulations (REACH Regulation 1907/2006 applies to the registration, evaluation, authorization and limitation of chemical substances).
Customers who bought this product also bought: