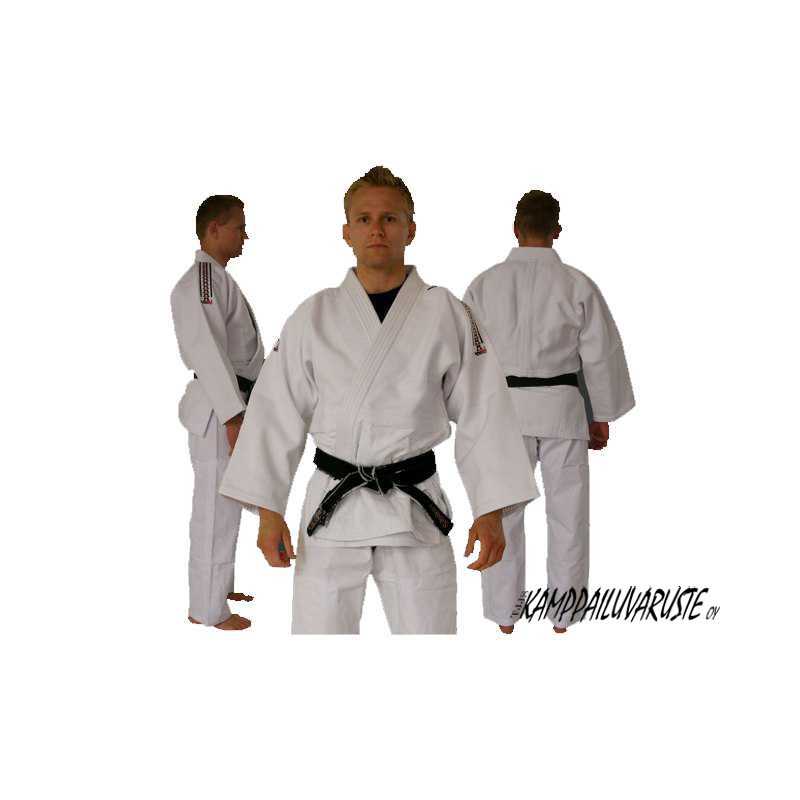 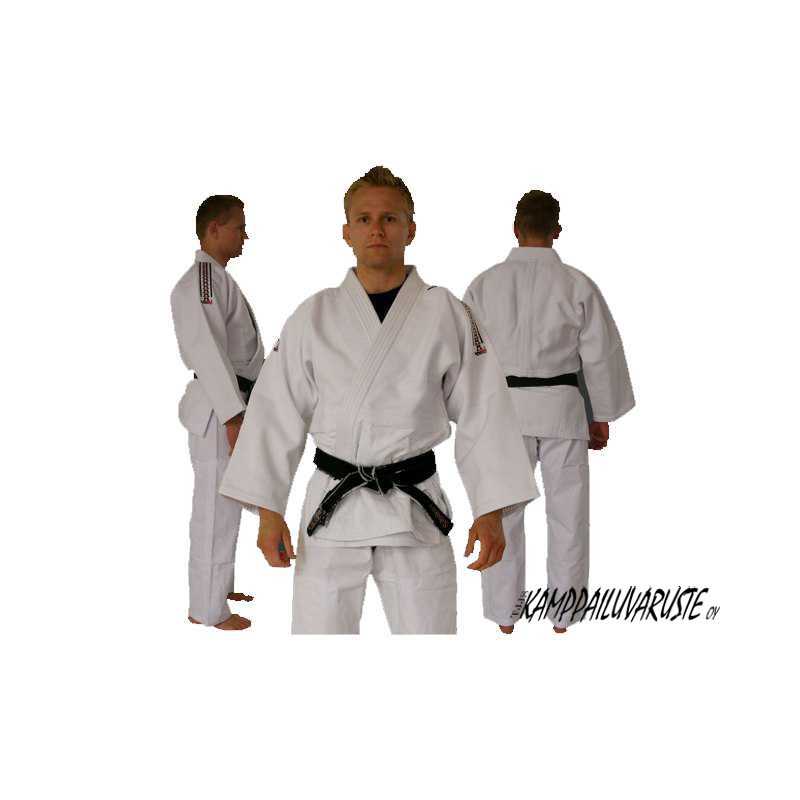 
This model is removed from the product range and is replaced by a new model (IJF Approved) Ultimate Gold.
A new Dan Rho top of the line judo uniform made for everyone who are looking for a superb fit and craftsmanship for training and especially competitions.
The uniform features a back seam and reinforcements throughout the jacket and pants.
Made from 100% premium cotton. The gi comes with a completely new competition cut, with shorter sleeves and jacket length.
Pants have a drawstring waistband.
Available with slim (S) and normal (M) cuts.
The gi complies with the IJF (International Judo Federation) competition rules
No customer reviews for the moment.