ZEBRA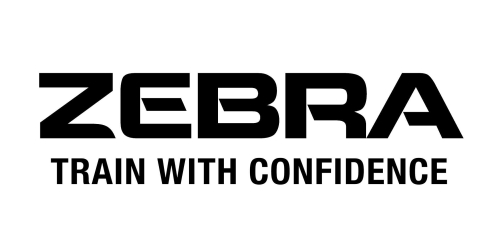 ZEBRA tatami mats are well known and liked in the martial arts industry as very high quality products.
Now ZEBRA brings to the market - Martial Arts One-Stop Shop - an offer that allows new or renovated gyms to be completely decorated with ZEBRA products, this enables the construction of impressive martial arts gyms.
The product selection will really include everything, MMa wall/cage material, Thai pads/Focus mitts/kicking shield, Punching bags and their racks, and also products sold at the gym such as BJJ Gi's, gloves, protectors, etc. will be offered.